An elderly couple has invested $1000 of their life savings in medicinal cannabis to secure future finances for their 20 great grandchildren.
Ned and Kura Tibble, both 83, each bought 500 $1 shares in licensed cannabis grower Hikurangi Enterprises through Waiapu Investments on Sunday.
They planned to divvy up the shares and transfer them to their great-grandchildrens names.
The Tibbles were two of 550 locals in the poor East Coast region who have collectively invested more than $1 million in the company preparing to produce medicinal cannabis.
The minimum amount locals could invest was $50. Their daughter Rewa Stewart bought 2500 shares. She would give her seven grandchildren 100 shares each when they turned 21, she said.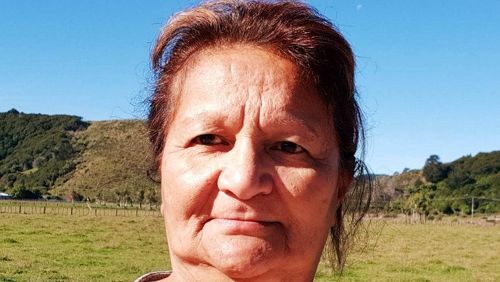 Hikurangi holds a Ministry of Health licence to grow low-THC cannabis for research and development purposes. It has a 5000-plant harvest on private land in Ruatoria, near Gisborne.
Using cannabis for any reason, including as medicine, is illegal in New Zealand but this is being debated by Parliament. The health committee heard submissions on proposed legislation to legalise medicinal cannabis use and production last week.
Ned Tibble said he and his wife knew Hikurangi was a risky investment but they were confident medicinal cannabis would be legalised and they would see a return.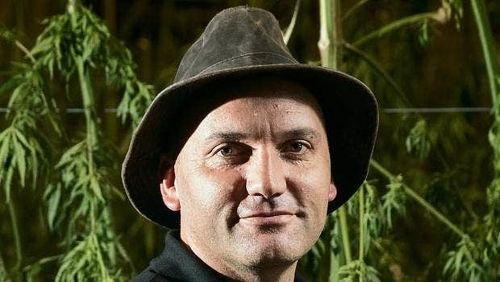 "We believe in it. When you invest I anything I believe it's risky. This is the last roll of the dice for us, we're 83-years-old."
Their son read them the investment information provided by Hikurangi before they invested, he said.
If medicinal cannabis was not legalised, or Hikurangi was not issued a licence to produce it, the shareholders' investment would be put towards Hikurangi's other health-focused businesses instead, the investment memorandum said.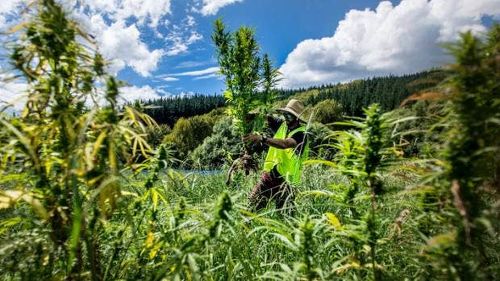 It forecasts Hikurangi's cannabis growing subsidiary to post a profit of more than $5.7m in four years, paying a 16 cent dividend per share.
Hikurangi managing director Manu Caddie said a large number of investors were grandparents and great-grandparents investing for their mokopuna.
The company visited several East Coast towns to educate locals wanting to invest about the company's plan and the political situation it is bound by.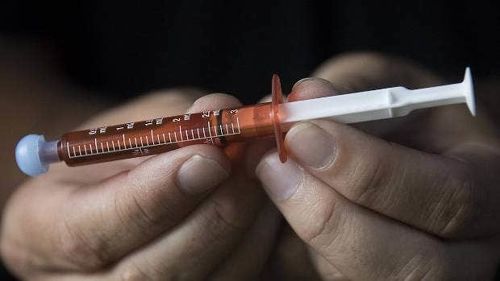 It made it very clear that investment was risky, Caddie said.
Hikurangi's public crowdfunding campaign on PledgeMe to raise another $1m would open at 7pm on Tuesday.
Caddie hopes to raise another $4m from instiutional investors and be granted another $3 to $4m by the Government should medicinal cannabis be legalised.
The company has talked about the benefit it could bring to the poor region as an employer. If legalisation allowed for export, it claims it could hire more than 100 more local people in one year and make $1 billion in three years.
It planned to use shareholder money to build a production facility in the region, Caddie said.
Tibble said his region needed an industry like medicinal cannabis production to survive.
Other industries that previously promised employment in the region had failed, he said.
"All we want is for employment for our people. They need it badly. If this is the way to do it, we're all for it."
The health committee is due to publish a report on submissions on the Misuse of Drugs (Medicinal Cannabis) Amendment Bill on July 30, before it is read for the second time in Parliament.
 
Source: https://www.stuff.co.nz/business/103687001/grandparents-invest-life-savings-in-medicinal-cannabis-for-next-generation