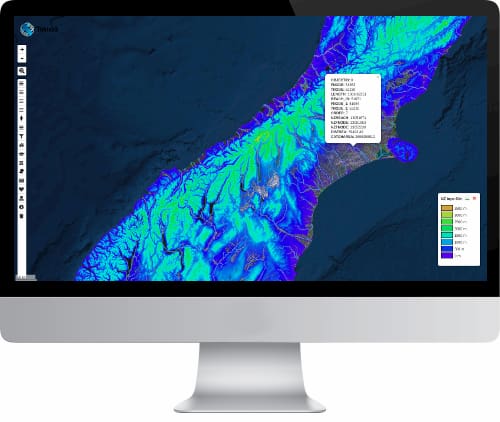 TAKIWĀ
Mapping data and analysis for everyone.
Takiwā is a powerful analytics platform that shifts policy to where it belongs and enables you to connect people, locations, and your data. Work with smart, data-driven systems and intuitive analysis tools, delivering incredible results.
Taking better care of People, Planet, and the Places we live.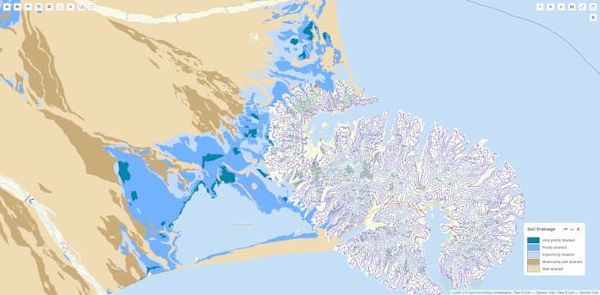 COMPLEX DATA EASILY
Our Takiwā platform enables large amounts of complex data, including geographic information, to be combined, analysed and presented in visually powerful ways.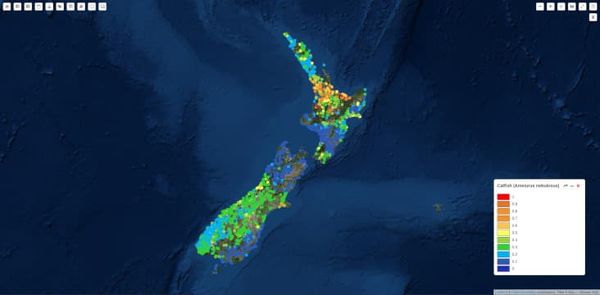 OUTPERFORMED DECISION-MAKING
Improve the quality and speed of your organisation's decision-making, and ultimately your ability to affect significant change in your community.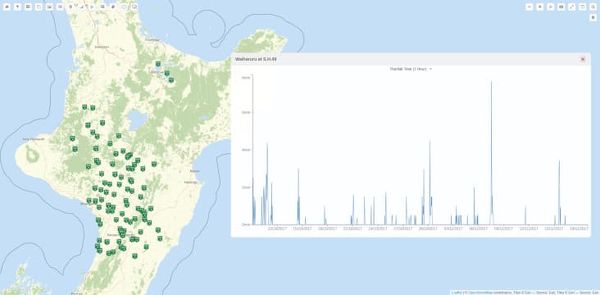 DEEPER AND FASTER ANALYSIS
Delivered online, Takiwā provides you with the tools to see the 'big picture' of the issues you are analysing - getting deeper, richer insights faster.
Developed by Takiwā, the Takiwā Data Analytics Platform is a cloud-based web application, providing SaaS (software as a service) products to a range of customers. The use of this software has been kindly donated for use by Takiwā.

While it does hold information for Aotearoa as a whole, datasets for the Tairawhiti region are currently under development. We are currently aiming to provide deeper, curated knowledge about our marae, land, and waters for whānau and hapū to examine.